ASHLEY

GAUGHAN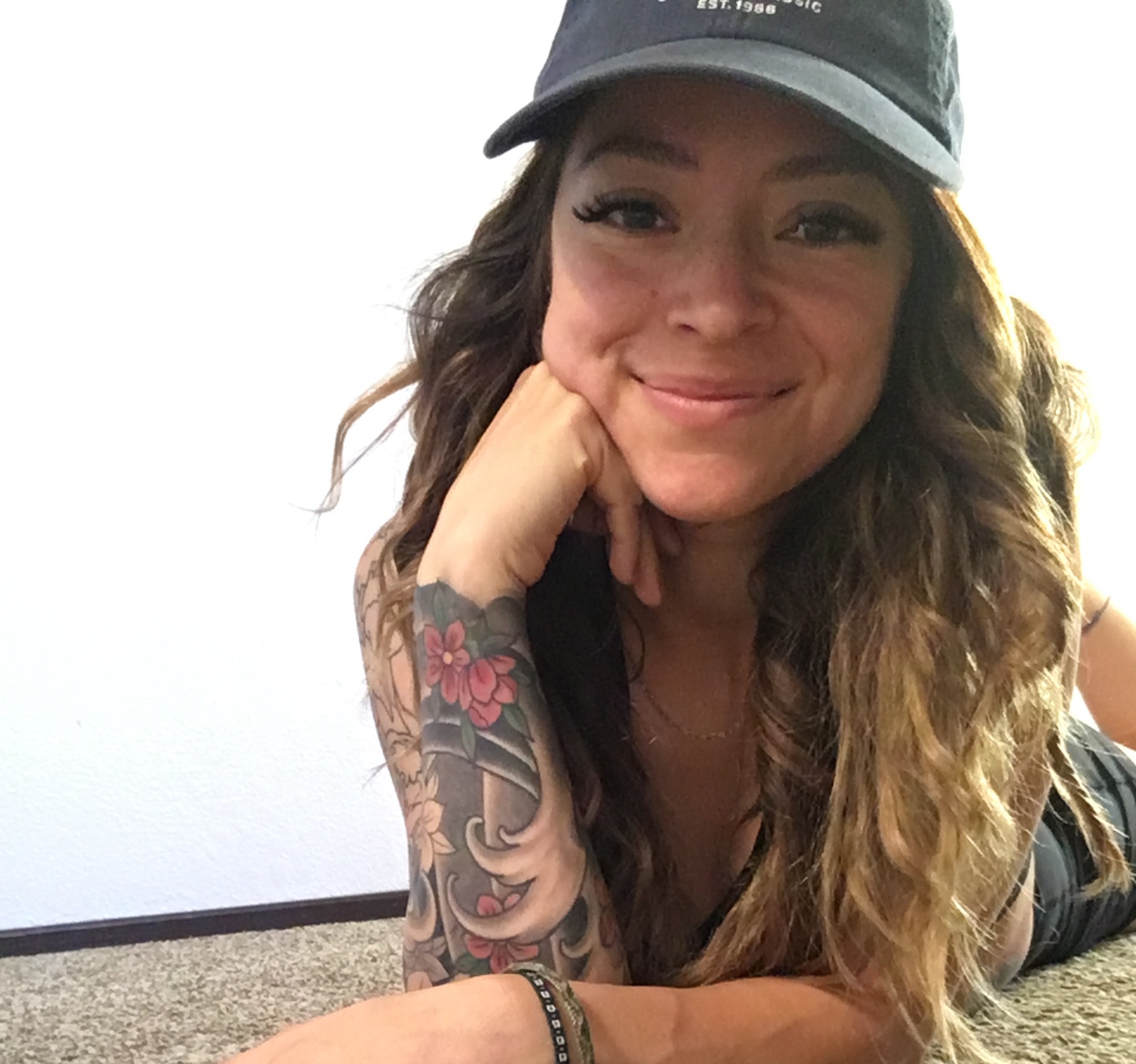 I
grew up in Southern California, from Los Angeles, Riverside to San Diego. I first found my passion for exercise when I started running as a teenager. After that I became addicted, and an active life style became everything. From lifting in the gym, to hiking, rock climbing, yoga and dabbling in CrossFit and cycling.
I have recently been recovering from an injury which has made me become more aware of the human body and what an amazing thing we have to work with.
"If you see me smiling while I train, it's because I get joy watching people transform and push themselves to be better."
I am currently studying to become a nutritionist & weight loss specialist.
Education & Experience 
❖ National Academy of Sports Medicine~ Personal Training Certified.
❖ AED certified 
❖ CPR Certified.