Club 100 Member Spotlight: Congrats Alex Byer for winning Student Athlete of the Month by the Tahoe Tribune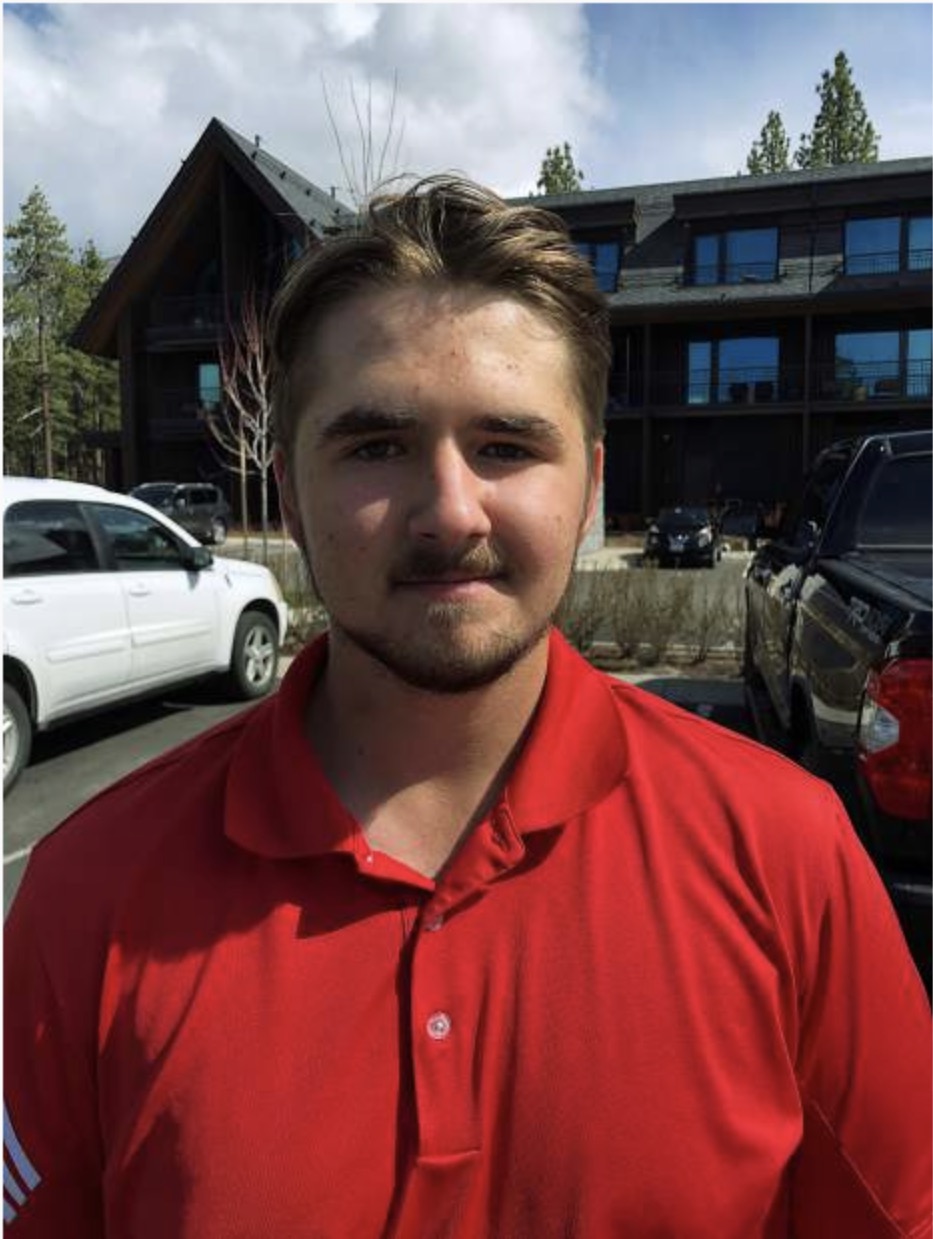 Club 100 Member Spotlight: Congrats Alex Byer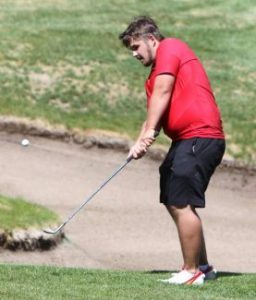 Congrats to Club 100 member, Alex Byer for winning the Student Athlete of the Month for April by the Tahoe Tribune.
Alex's golf skills landed him the nomination and he secured the win after voting ended in May. Alex was featured in the Tahoe Daily Tribune on June 3rd, where he talks about being born in Russia and moving to Tahoe when he was nine. He tells us how at first, he was adverse to golf, then years later started up again and gained a new appreciation for the sport. With a lot of lessons and practice time at Edgewood, Alex has become an avid golfer helping his team, The Whittell Warriors advance to the state championships where they placed 4th this year.
Alex is now off to college in Texas where he'll be attending a Texas State Technical College to hone in on his welding skills, a craft which one of his family members taught him over his last birthday, and he immediately took to it. We're going to miss Alex around the Club, but his his father, also a member will keep us updated, and we hope to see Alex when he comes back to visit Tahoe. We wish you all the best in Texas Alex and we are so proud of all of your accomplishments this year!
To read the full Tahoe Daily Tribune story featuring Student Athlete of the Month, Alex Byer, click HERE.
We also featured Alex on a training day with Trainer Eufay Wood last year, click HERE to see.