Guest Blog: Kelly Winter "Play to Your Strengths (and Work on Your Weaknesses)"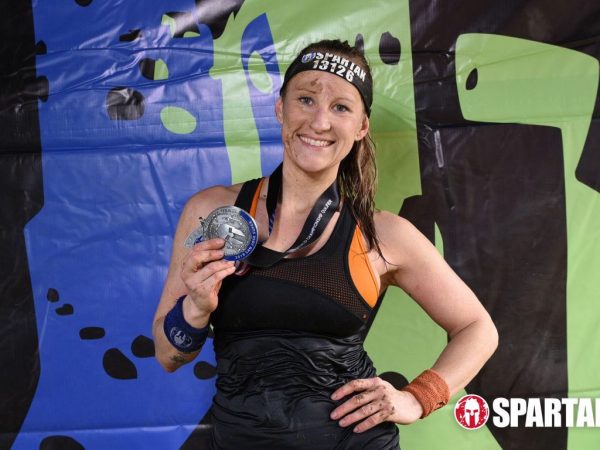 Play to Your Strengths (and Work on Your Weaknesses)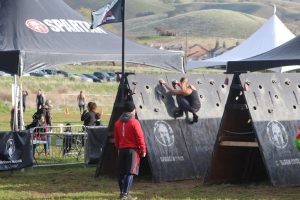 A few weekends ago was the San Jose Spartan Super and Sprint races, which were part of the championship series races for Spartan.  Top ten elite women and elite men on Saturday qualified for the World Championship race at Squaw Valley this fall, and the top ten elite women and men on Sunday qualified for the Regional Championships (during which racers can qualify for the World Championship).
My hope going into the race was to have a blast and work on some personal goals.  Being a qualifying race meant the current world champions would all be on the start line, and I would be standing next to them in awe of their dedication and ability to dominate the most grueling courses imaginable.  Goals for the weekend included staying in the top half of elite women and having at least one perfect race (i.e. no penalties, i.e. no burpees, i.e. no throwing yourself on the ground 30 times while quietly swearing at the Burpee Gods because you couldn't make it up a slippery 20 foot rope climb).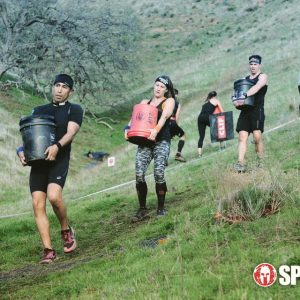 The course was set on Mount Diablo, a beautiful Wizard of Oz Emerald City with lush green rolling hills.  As we were forced straight up and down said hills, they became what would be better described as double-black diamond ski runs (Ah, to feel at home in Tahoe, right?  Kinda leaves ya all warm and fuzzy inside, but maybe that's because this meant  almost 9 miles of intense vertical gain and loss).
Saturday was not my day to meet my goals.  I was strong and efficient, but I wasn't fast enough.  The girls I frequently compete with were struggling on obstacles I could quickly power through, but I was giving away my ranking with every downhill stretch.  I can ski down The Wall at Kirkwood faster than most people I know, but running down a mountain is a different story.  I finished with an almost perfect race, missing only the last obstacle (still want to scream about that, but a wet multi-rig makes for a slick multi-rig), but my ranking was less than stellar.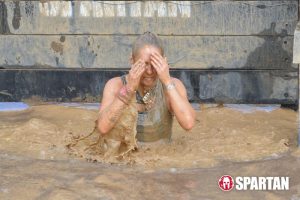 The morning of the next race, I kept my performance from the previous day in the front of my thoughts.  I always strive to push at least as hard as the racers next to me, but I currently don't know how to run downhill any faster (Believe me, I've tried.  Got any tips?  I'm all ears.).  There had to be another way to pick up speed and ranking.
Play to your strengths.  I said it to myself over and over.  I have been training on the trails of Lake Tahoe for months.  I can power through 20 mile uphill runs with zero breaks.  I can squat-flip a tractor tire 160 times for a warm-up.  My legs are powerful.  This is the strength to play.  So when the racers around me decided to power-hike up the inclines, I ran.  Was this an efficient use of energy?  No, but it did allow me to gain more ground while others struggled and I'm strong enough to handle it.
As I finished my last obstacle, I embraced the excitement of a perfect race and was proud of the effort I had brought throughout the race.  I was all smiles at the finish line.  When I checked my results, I had met BOTH my goals; I was in the top half of elite women, and placed high enough to be only a few positions out of qualifying for Regionals.
In every race, I learn something about myself.  There's always something to celebrate, and something to improve.  My current mantra after that weekend: Work on weaknesses until they become strengths, and be proud of the strengths you have already created.
Who's ready to race with me?!  I promise it's the experience of a lifetime being on that course!
AROO!