Club 100 Welcomes you with the Symbolic Hand Fist Greeting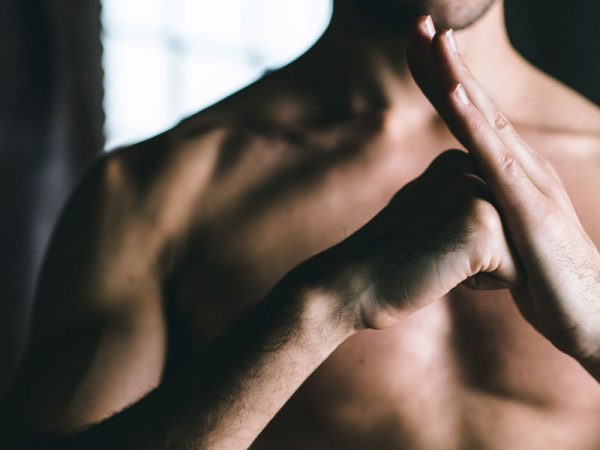 Club 100 Welcomes you with the Symbolic Hand Fist Greeting
This ancient martial arts salutation of Chinese Kung Fu signifies a gesture of mutual respect of each other's skills and abilities.
The left hand with palm open and four fingers raised represents the 4 nurturing elements of Virtue, Wisdom, Health and Art.
The left thumb, slightly bent suggests one should strive not to be arrogant or continually attempt to outdo others.
The right fist symbolizes rigorous training, but because it is clenched it also expresses a form of attack.
This gesture is tempered, however, because it is wrapped with the palm of the left hand demonstrating Discipline and Restraint.
So, to all who walk through the doors of Club 100 we respectfully salute you with the Hand Fist Greeting and acknowledge the deeper meaning this gesture represents to all who train here.