Inside The Gym: Club Member, Kelly Winter, Places 1st in Spartan World Championship at Squaw Valley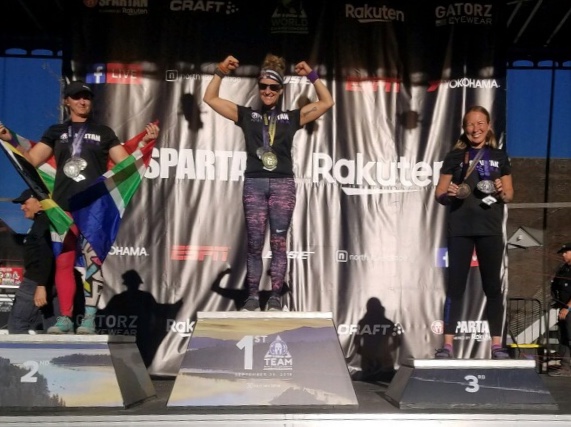 Inside The Gym: Club Member, Kelly Winter, Places 1st in Spartan World Championship at Squaw Valley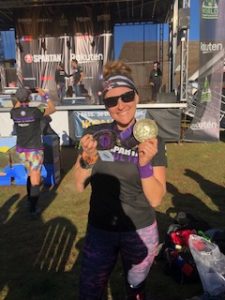 ✔️Inside the Gym: Tahoe Club 
? member, Kelly Winter placed 1st in her age group at the Spartan World Championship at Squaw Valley this last weekend!
✔️She ran the Ultra, which was 30.05 miles. 1st place female in her age group and 2nd overall female.
✔️Winter said" It was so fun!!! Second place girl was Nikki, from South Africa, and she was here to dominate. She was serious competition!"
✔️Congrats Kelly! Your dedication and training is an inspiration! AROO!!!
#Club100MembersRock #TahoeClub100 #LakeTahoe
 #Gym #Spartan#UltraFemale #Ultra #Aroo #Training