Inside The Gym: Leg Day/Leg Press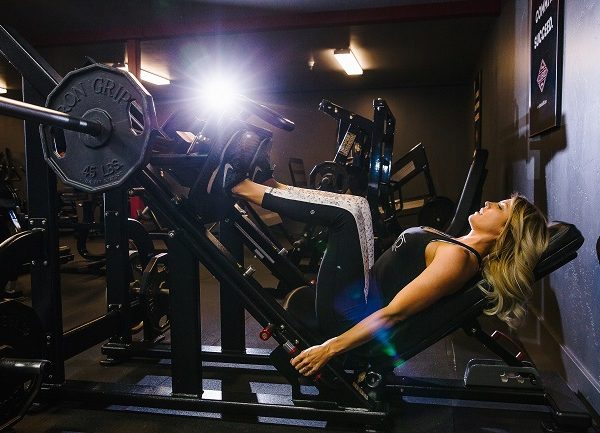 Leg Days: Leg Press
Tahoe Club 
 has everything you need for your Leg Days 

#TakeALookInside

 The Leg Press is a great addition to your leg workouts, especially if you combine it with other movements like squats and lunges.

? Have questions about how to use these machines, be sure to ask a Club 
 trainer or better yet, book a training session, and get a tailored program to fit your body and goals!