KELSEY THATCHER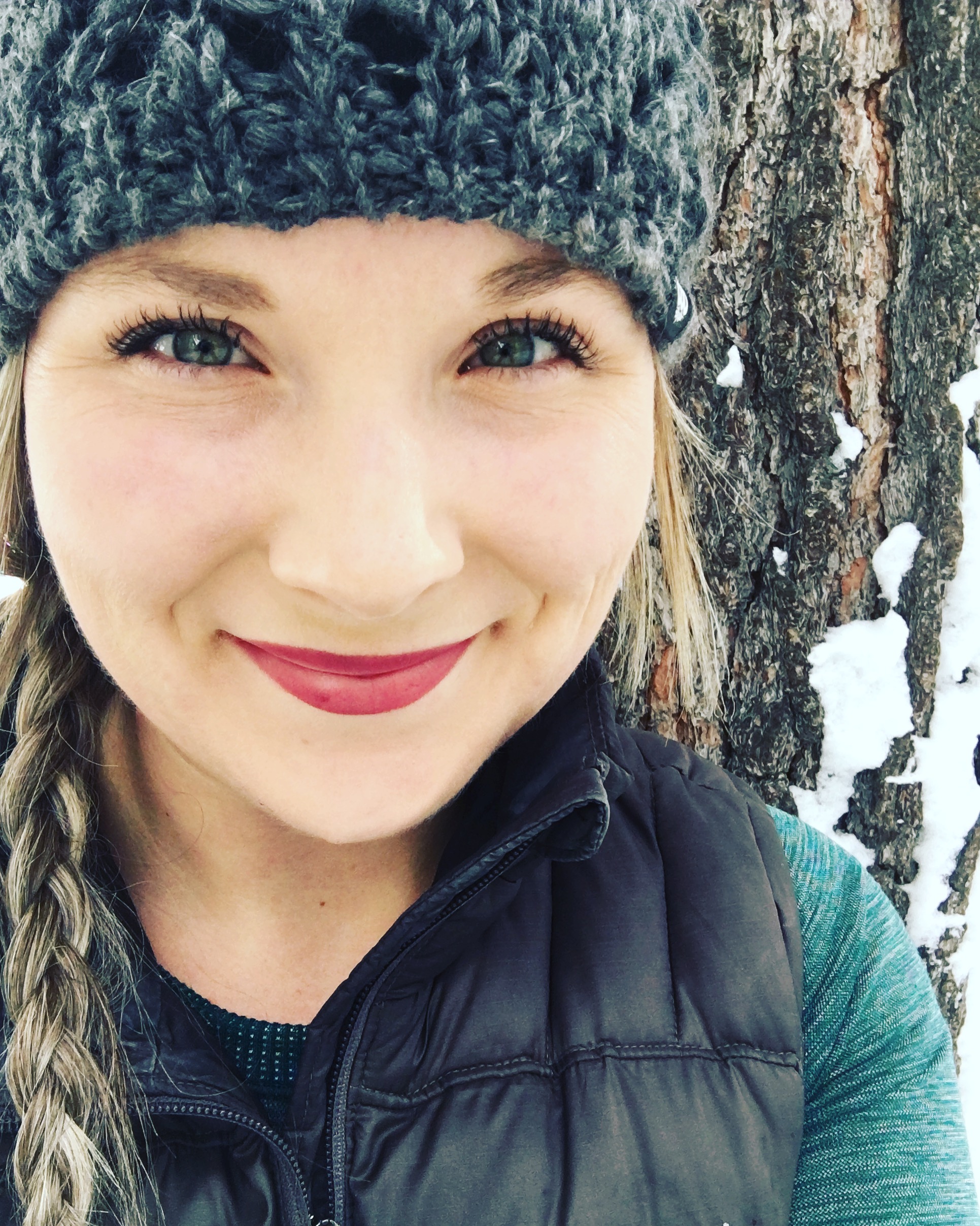 K
elsey Thatcher moved to Lake Tahoe in 2010 from the Bay Area. Growing up taking trips to Tahoe with her family, she soon fell in love with the mountains. It didn't take long for Kelsey to take advantage of all that Lake Tahoe had to offer. In 2011, Kelsey starting spinning, not realizing that it was the start to her journey of finding her passion in the health and fitness industry.
Although new to the health and fitness industry, Kelsey has embraced her passion. She is spin, Barre, TRX certified and is an ACE certified personal trainer. She is also a current student at LTCC working on her degree in Kinesiology.
Kelsey has two young children which reinforces her drive to live a healthy life and inspire others to do the same.
"As a busy mother of two, I understands how difficult it is for parents to find time to focus on their own health and fitness. My passion is to share my expertise in order for others to reach their fitness goals."
Join Kelsey Saturday mornings at 8am for an hour long Tabata spin class featuring various sets of Tabata style intervals which consist of 20 second high intensity with a 10 second break. This class will start your weekend off right!
Education & Experience 
❖ ACE Personal Training Certified.
❖ BARRE Above Certified.
❖ Schwinn Cycling Certified.
❖ TRX Qualified.
❖ CPR/AED Certified.