MEET WHITTELL WARRIOR: Sterling Manchester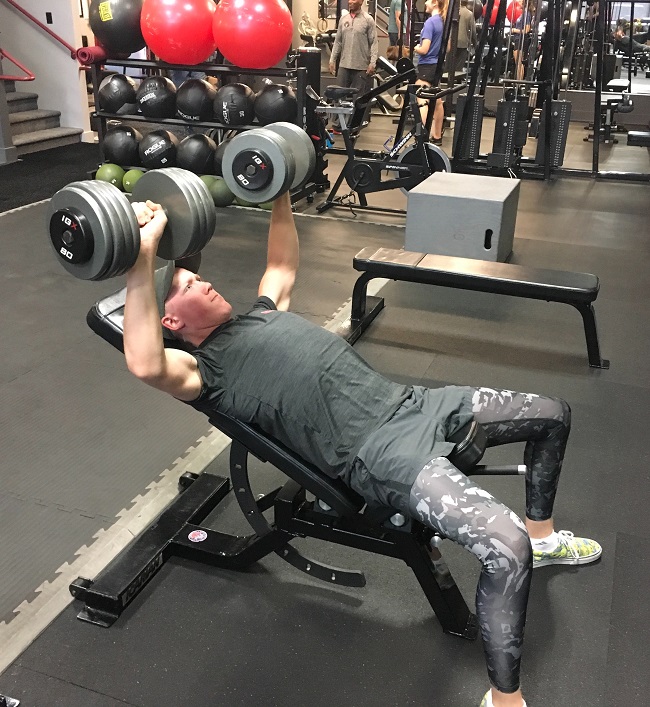 Inside the Gym:
The Warriors of Whittell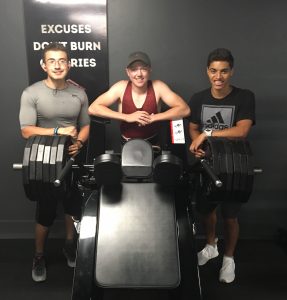 Meet three of the Warriors of George Whittell High School's Football Team.
Alexis Gonzalez , Sterling Manchester and Isaiah Womack are all training at Club 100 prepping for a great season this year. This month we are spotlighting each of these Warrior's as they prepare for their game days. We'll take a closer look at what fitness means to this generation of athletes.
Name: Sterling Manchester
Age: 16
Football Position & Team: DE for GWHS
Question #1
What are your Athletic Goals? :
My goals are to be as big and as strong as I can be. In the near future I would like to compete in a power-lifting competition and break state records.
Question #2
What made you want to join the Whittell Warriors Football team?
I joined football because all of my brothers played it and I also really liked the game.
Question #3
What is Your Training Schedule Like?
Monday= Chest
Tuesday= Arms
Wednesday= Legs
Thursday= Back
Friday= Shoulders
Saturday= Legs again
Question #4
What is your Proudest Fitness Accomplishment and why?
It would have to be losing over 40 lbs. in one summer because if I didn't do that I wouldn't be as big of a fitness nut that I am today. It also pushes me even harder every day not to go back to where I was.
Check out a GWHS game this season,schedule here .