Tara's 8 Week Detox: Just in Time Before The Holidays!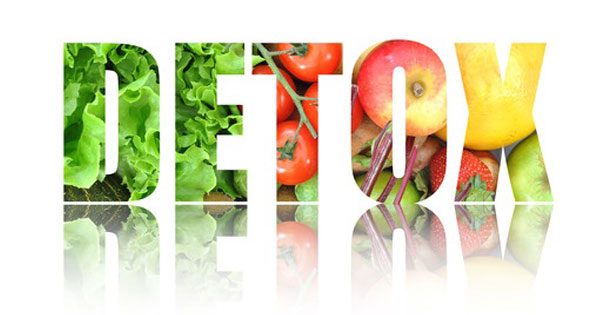 Tara's 8 Week Detox:
An 8 week Training and Meal Plan to detox and get you healthy just before the holidays start. 

By:
Tahoe Club 100 Trainer Tara Wallace 
For Who:
Anyone can do this! Men or Women, any age, any fitness ability.
Starting When:
Monday, October 2nd through the Wednesday before Thanksgiving.
What:
Learn the workouts, the meal plans and get set up for these eight weeks and for life.
You'll get two free months of classes with Tara and one week of personal training with Tara or with a group, whichever fits your schedule.
You will learn all the workouts and get eight weeks of meal plan.
How much:
$750 plus cost of gym membership ($15/mo for Tahoe Club 100 Personal Trainer Gym Membership)
How to Sign Up:
Contact Trainer Tara Wallace via email at: fitclubgirl@aol.com
Proof It Works:
Spotlight: Tahoe Club 100 Karen West Bikini Transformation, Click Here.