Trainer Tip: Rosie Cowen~ HIIT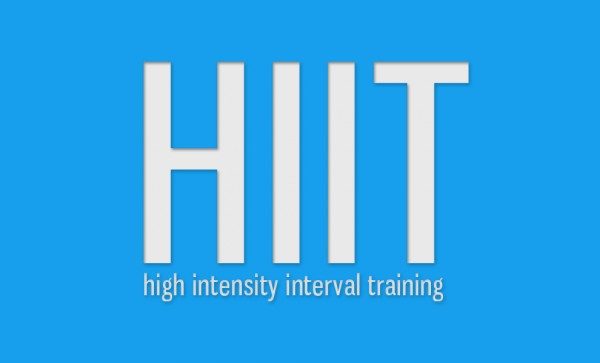 Trainer Tip: Rosie Cowen~ HIIT
Don't have time to work out?
Don't toss your cardio workout out…just tweak it!
"High Intensity Interval Training (HIIT) gets you leaner and fitter FASTER with spending LESS time in the gym." ~Rosie Cowen
Just by alternating fast and slow periods into your workout, it increases fat blast! Adding short anaerobic bursts (working without oxygen) can create an after burn for up to ~4 hrs. (EPOC: Excess post oxygen consumption). With this form of training, your exercise period can be minimal and  less time out of your day is needed!
However, be careful, as this kind of training can lead to injury if you are just starting out. Schedule time to talk with Rosie about HIIT training at Tahoe Club 100 and also stay tuned as Rosie shares more HIIT tips!