Guest Blog: Trending with Tara- Dallas Fitness Conference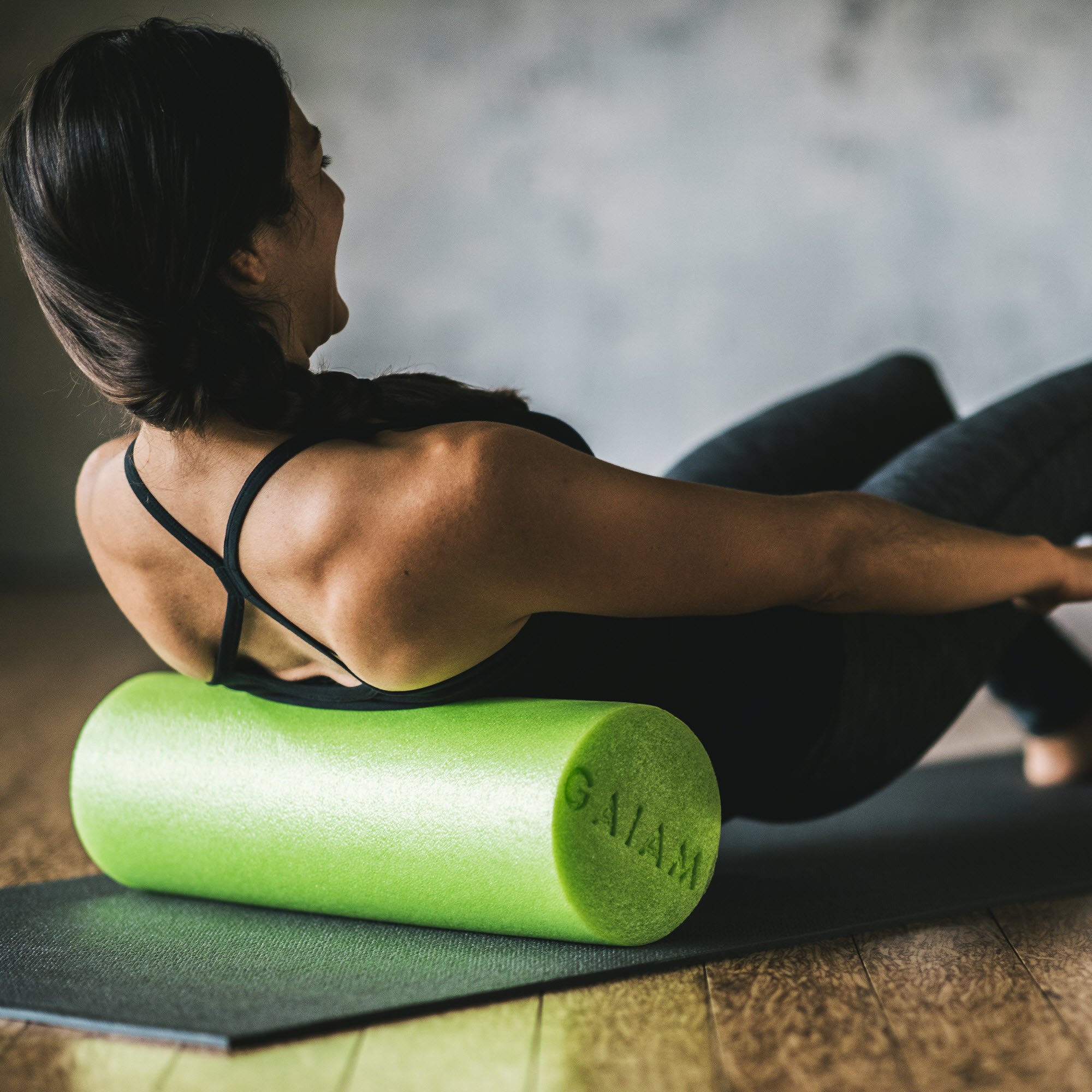 Trending with Tara: Dallas Fitness Conference
Club 100 Trainer, Tara Wallace, recently attended a Fitness Conference in Dallas. Now Tara's sharing with us the trends and tips she picked up and the ways we can incorporate new approaches to fitness in our own lives.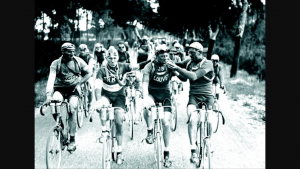 Did you know that in the 1920s Tour de France riders would actually smoke cigarettes to open up their lungs before riding?!
Science is always changing. Trends are always changing. We must keep changing. If nothing changes, nothing changes. In order to stay up on the latest fitness trends, I recently attended a three day conference in Dallas with some of the leading and most influential pros in the industry. I prefer to be a never-ending student so I can continue to educate my clients as well as deliver a luxury-cardio experience equivalent to attending a rock concert, Tour de France and wellness retreat all in one.
Here's what's trending…
1. Foam Rolling
If you're not doing it, get with the program! Foam rolling, also known as SMR (self-myofascial release) is big. It's the #1 growing class this year. Especially for the active-aging crowd (no longer called seniors)
What is it?
SMR has similar benefits to getting a massage, but it's more cost effective. By using foam devices for self-massage- you can soothe tight, sore areas (known as trigger points) and speed up muscle recovery.
Why do we do it?
It's no longer just muscles, tendons and bones. 30% of our force is measured or transmitted by our fascia, which is a thin layer of tissue vacuum sealing over our muscles. According to the ACSM you can decrease soreness by performing SMR so you can recover more quickly after a workout
How to do it?
Make sure the body is warm before giving yourself a full roll. Gently roll off and on, evaluate, explore for areas of tightness. Breathe deep as you roll.
Don't miss these other benefits by skipping SMR!!!
-improves balance
-decreases stress
-reduces inflammation
-improves immune system
-increases Range of Motion
-increase performance- who Durant want that
-decrease injuries by keeping fascia fluid
If you see me in the gym, stop me and I'll show you my favorite move on the Foam roller, the snow angel.

2. HAPPINESS!
So, a lot of people in the gym are working out and they look really good, really healthy, but are they truly happy?
"The purpose of our lives is to be happy" says the Dali Lama.
The #1 Goal for most people is to be happy. Happiness is not something we get, it's something we bring. We choose it, every day. We have to shape our minds, as well as our bodies.
So How to be Happy:
First, Wake up and Be Grateful. Be conscious of the thoughts you are telling yourself daily. Pay attention to the things that make you happy. Find the things that make you lose track of time or forget to check your phone. DO MORE OF THOSE THINGS.
We live in a time where people are lonely, depressed and struggling with insecurities because they are comparing themselves to others lives they see on social media. Most people are only sharing their highlight moments though.  With 1.55 billion people on Facebook, -this is how people connect nowadays. Get off the computer, get off Facebook! Sitting is the new smoking anyway!! Grown ups are spending an average of 3 hours/ day on their phones. 3 hours/ day= 48 days in a year! Put down the phones, pay attention to the things that make you smile and do more of them!!!
3. In the Nutrition corner…
There's a simple but different approach to weight loss by Sohalia Digsby, RD and author of "52 Days to your Best Body"
Do these 5 things Everyday!! And watch the magic!!
1. Hour of 'Make It Count' exercise
2. Veggies with at least 2 of your meals
3. Stick to meals and a strong snack (not a handful of nuts or some Oreos)
4. Drink bottles of real water
5. No more than 5g of added Sugar