WHAT'S TRENDING WITH TARA: High Intensity Interval Training- HIIT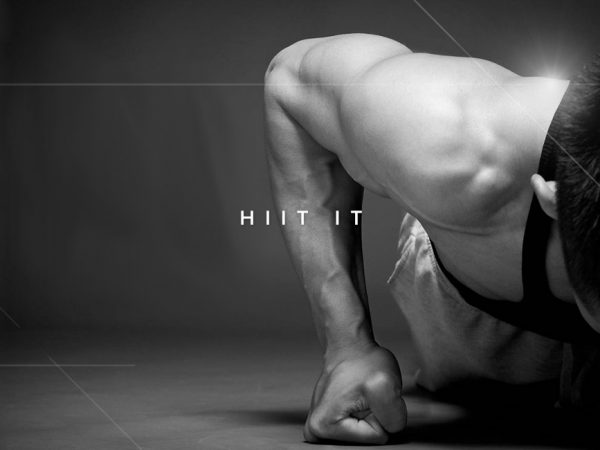 WHAT'S TRENDING WITH TARA: MAY WEEKLY SERIES
Club 100 Trainer, Tara Wallace of Splie Fitness, recently attended a 3 day Fitness Conference in San Francisco.  Each week this month, Tara will share one trend with us and the ways we can incorporate new approaches to fitness in our own lives.
Check out Tara's Trend #1 on CONNECTION, here. #2 Trend about BACK TO THE BASICS, here. 
#3 Trend about BEING PAIN FREE, here.
Trend #4: High Intensity Interval Training- HIIT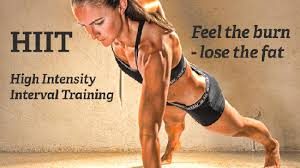 HIIT TRAINING- High Intensity Interval Training…It's still popular!  Tabatas are still hot too!
High intensity training gives options for the same duration during exercise but increased intensity, which in turn= better results.
Here's a trainer tip during HIIT…You never want to feel like you are owning it.  You never want to feel like you are killing it.  You want to be a little out of control, fatigued, challenged, stressed and like you are struggling.
Like Mario Andretti says…"If everything seems under control, you're not going fast enough."
And remember when doing HIIT in a Spin class, Resistance= Distance!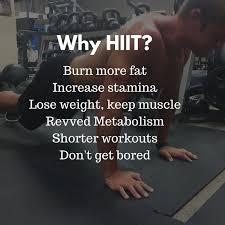 * For more information on Training with Tara Wallace or Tahoe Club 100's other talented personal trainers, please click here.