~ What's Trending with Tara: May Weekly Series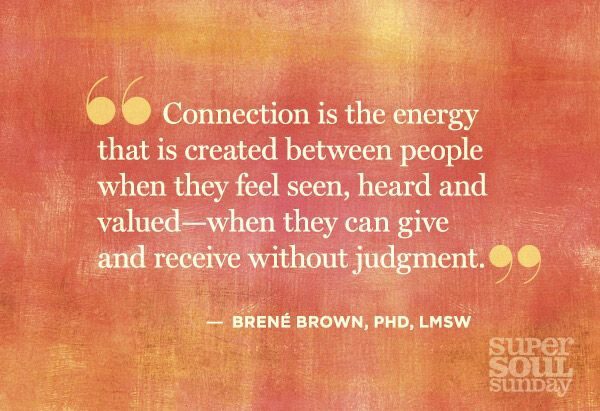 Club 100 Trainer, Tara Wallace of Splie Fitness, recently attended a 3 day Fitness Conference in San Francisco.  Each week this month, Tara will share one trend with us and the ways we can incorporate new approaches to fitness in our own lives.
Trend #1 CONNECTION
Many people are at work all day, and they drive home, pull into their garage and then sit in their homes the rest of the night in front of the TV or computer.  Some even work all day from home.  For those coming to the gym, it may be the one hour of the day where they socialize.
Whether it's Spin class, Zumba, Barre, Pool-lattes or Bootcamp; people come for the connection.  People want to communicate and get to know others.  People are attracted to group training. They want to feel like they are part of something, a community.
We are all different and we all come to the gym and group classes for different reasons.  But everyone wants to feel a sense of connection.  It's an opportunity for people to get to know one another.

 "People are attracted to group training, there's a connected tribe mentality. It's trending up." 
~ Irene McCormick, Author and Fitness Presenter 
Memberships have gone down, by 7% however, and that is because there are so many options now.  Boutique studios are popping up on every corner.  A couple of interesting facts.., 48% of gym members are involved in Group classes, so that leaves 52% who are not.
52% of Women would consider taking Group classes if invited by someone they knew!! Invite your friends.  Women especially, we love doing things together.
"Gyms are the bars of the 90's. Health clubs are not dying, in fact they have grown by 200%."
~ Sara Kooperman the CEO of SCW Fitness Conference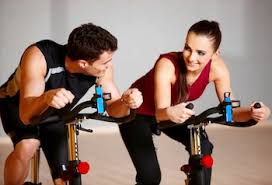 Men, the ratio in Group X classes is 5:1, 5 women for every 1 man. Guys!!!! The Group classes in your gym is a great place to meet women!!  Men, we love having you in classes, it pushes us harder, and brings an entirely different element.  Spinning and Yoga are the two classes where the ratio is sometimes 50/50.
Millennials!! They are coming into the gyms and coming in big.  The millennial age group is 6x that of the 50 year old.
Bottom line, regardless of age or gender, People want connection.  Don't be shy, be the first to smile.  Invite a friend to class, make a new friend in the gym….connect.