AMENITIES



T
ahoe CLUB 100 Training Center offers generous amenities to all Club members including Advanced Security System, Key-less Club Card, Day Lockers, Towel Service, Espresso Bar, WI-FI, Purified/Ionized Water and two Member Lounges.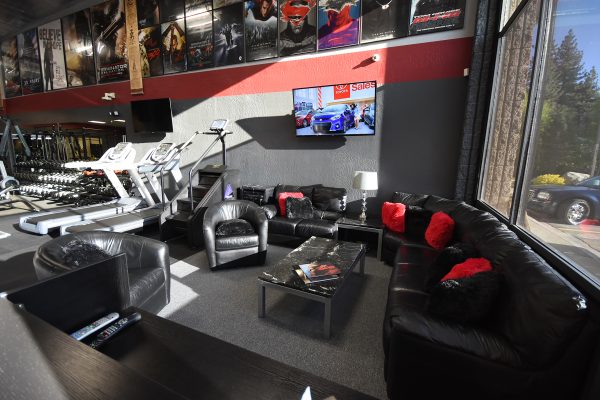 Members Lounge
CLUB 100 Amenities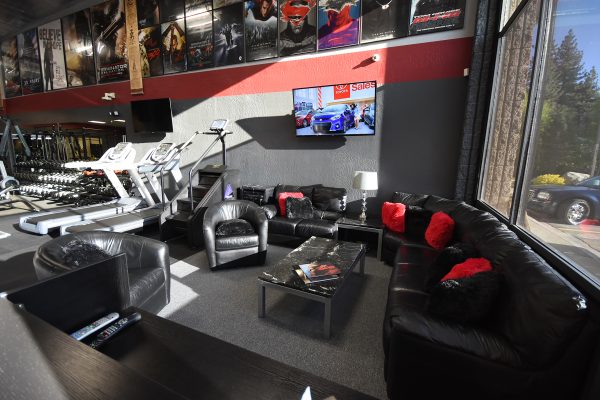 Members Lounge
❖ CLUB 100 offers a Member's Lounge where you can relax, can get ready for your workout, unwind after training or simply visit with friends and fellow members.
❖ With an inviting open layout, cozy leather sectional and chairs, flat screen TV and modern aesthetic it's easy to feel relaxed at CLUB 100.
❖ The Lounge is centrally located on the main gym, so you can easily find your workout partner when you're ready to get back to your sets or meet after a class.
CLUB 100 Gym Memberships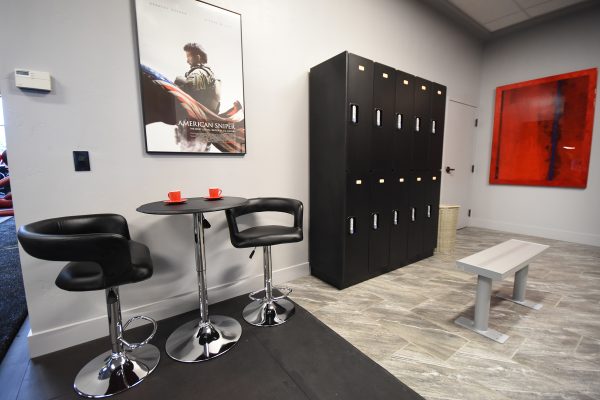 Lockers
CLUB 100 Amenities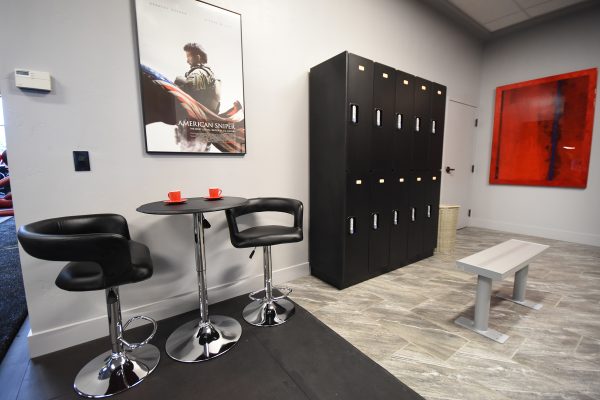 Lockers
❖ Complimentary day lockers with programmable electronic locks are offered to CLUB 100 Private members.
❖ For our Group Fitness members, two wardrobes along with cubbies are available to store your belongings.
❖ Keeping your belongings together and safe gives you peace of mind and helps relieve clutter in the gym.
❖ Please remember there is no ownership of lockers and CLUB 100 is not responsible for personal property.
CLUB 100 Gym Memberships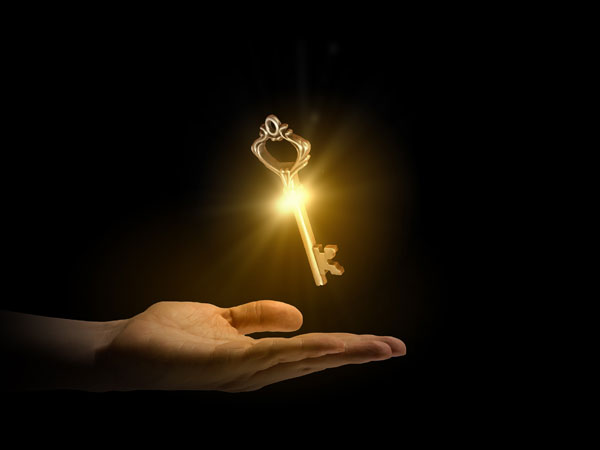 CLUB 100 Key Card
Amenities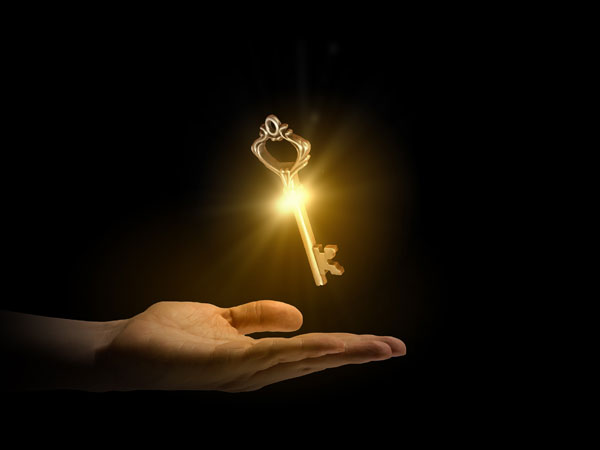 CLUB 100 Membership Keycard
❖ Once you become a CLUB 100 Private Member you will receive your Key to the Kingdom, A CLUB 100 Key Card allowing you 24/7 access into the Training Center.
❖ As a Group Fitness Member your Key Card will allow you daytime access into the facility and check you in and out of classes and training sessions.
❖ Safeguard your Membership Keycard. If it has been lost or stolen, please contact the Club immediately so strangers are not allowed entry.
❖ Replacement Cards are charged a Fee of $20.
CLUB 100 Gym Memberships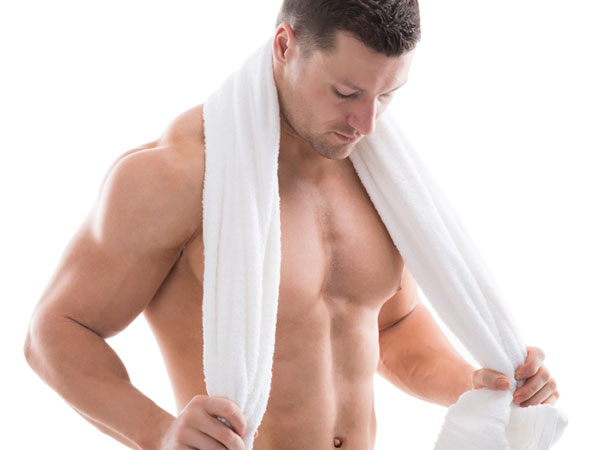 Towel Service
CLUB 100 Amenities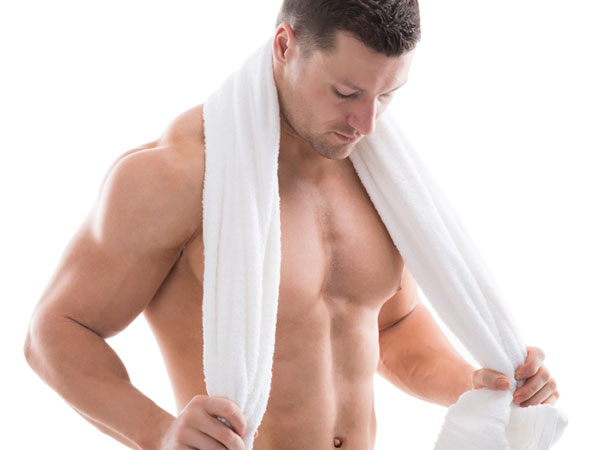 Towel Service
❖ During or after a work-out, there's nothing better than having a Clean Towel to wipe away your hard earned sweat!
❖ CLUB 100 appreciates your needs so offers Members fresh towel service.
❖ Members can choose between hand towels and bath towels, either way CLUB 100's got you covered.
CLUB 100 Gym Memberships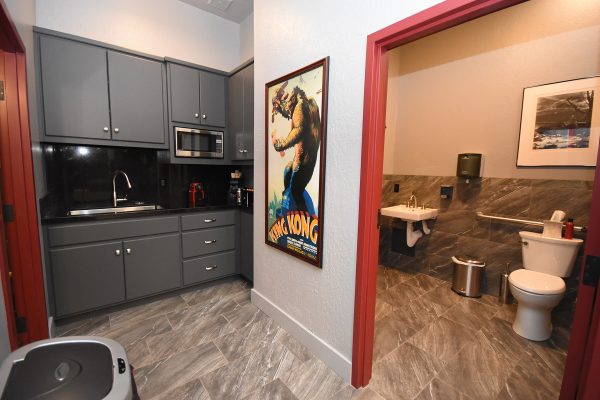 Restrooms
Amenities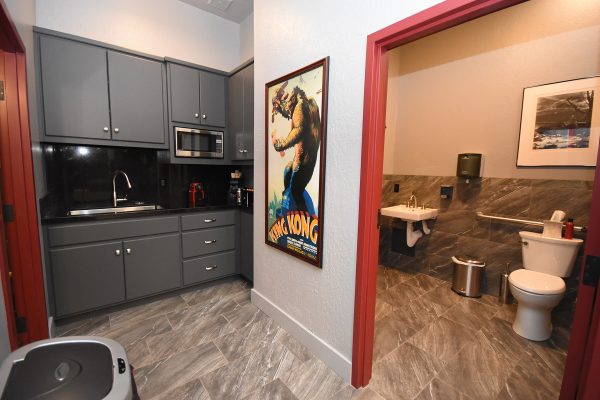 Restrooms
❖ CLUB 100 is committed to providing our members with the cleanest Training Center and most effective amenities available.
❖ Our all-in-one cleaning stations feature foam hand sanitizer dispensers and antibacterial gym wipes promoting a clean environment, healthy members and all around germ protection.
❖ Our restrooms and private shower are sparkling new and fresh, supplied with paraben free body wash and shampoo.
❖ For your convenience a blow dryer is available for getting ready for work in the morning, or before heading out after a workout.
CLUB 100 Gym Memberships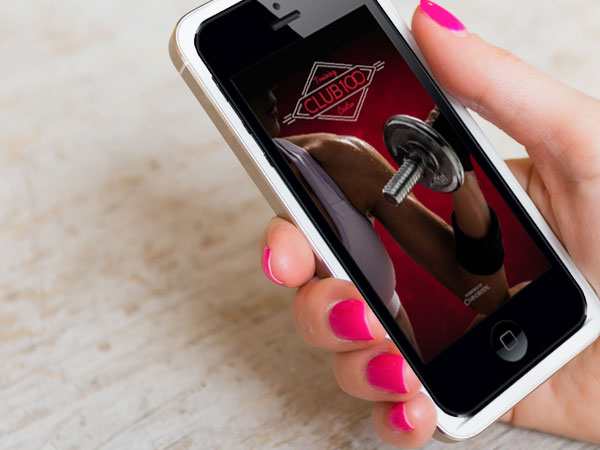 CLUB 100 Phone App
Amenities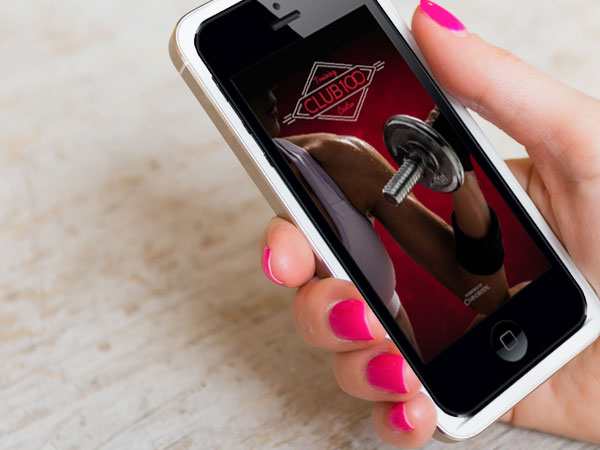 CLUB 100 Phone App
❖ We're excited to offer our members – The CLUB 100 Phone App. It's free and easy to download onto your iPhone, iPad, Android or tablet.
❖ Once you sync your membership account you'll be able to browse our cool classes, book gym appointments, check enrollments and buy just about everything online.
❖ It's the 4 B's Browse, Book, Buy and Bam! You're in!
❖ It's that simple.  With the CLUB 100 Phone App you're clicks away from your favorite trainers, classes and private gym.
❖ Another super cool bonus to your CLUB 100 Phone App is you can set your Fitbit to monitor your workouts and then log the information into your membership account.
CLUB 100 Gym Memberships
Get the Free Club 100 Phone App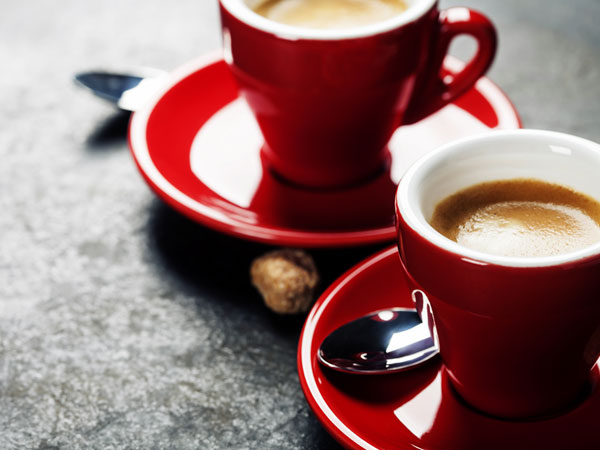 Espresso Bar
Amenities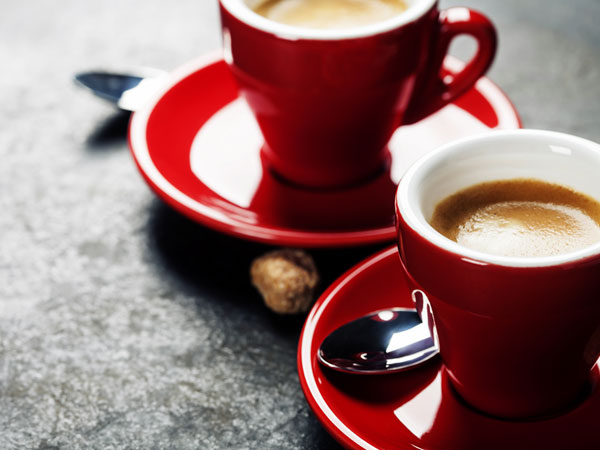 Espresso Bar & Pantry
❖ Enjoy your morning espresso or your afternoon pick me up at CLUB 100's coffee bar.
❖ Featuring an Nespresso espresso machine and Aeroccino milk frother, you can enjoy a rich espresso or create delicious lattes and cappuccinos.
❖ An electric tea kettle and selection of tea is also available for your enjoyment.
❖ CLUB 100 also offers a standard refrigerator and microwave to store your perishables or heat-up a quick snack.
❖ Remember, cleaning up after yourself shows good manners and respects both the gym and its members.
CLUB 100 Gym Memberships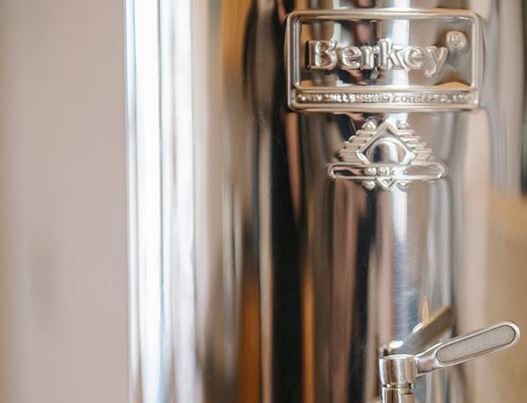 Hydration
Amenities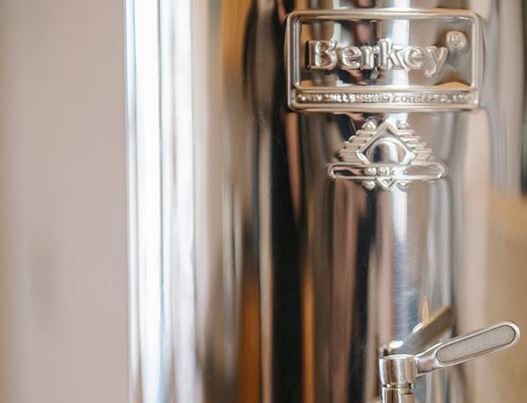 Hydration
❖ Water is Life. Hydrate or Die. Wet Your Whistle.
❖ At CLUB 100 we take our water seriously, that's why we offer our members two of the best water filtration systems available.
❖ Fill your water bottle from our stainless Berkey Water dispenser. Berkey is the gold standard of purified water filter systems. Learn more about Berkey below.
❖ In the pantry, attached to the facet you'll find a Living Water Alkaline/Ionizer water machine.
❖ Offering a range of pH levels to supply you with healthy alkaline water, you'll be helping your body hydrate itself as well as flush out toxins.
❖ Drink Up! Water is Life.
CLUB 100 Gym Memberships
Why is the Berkey Water Filter so good?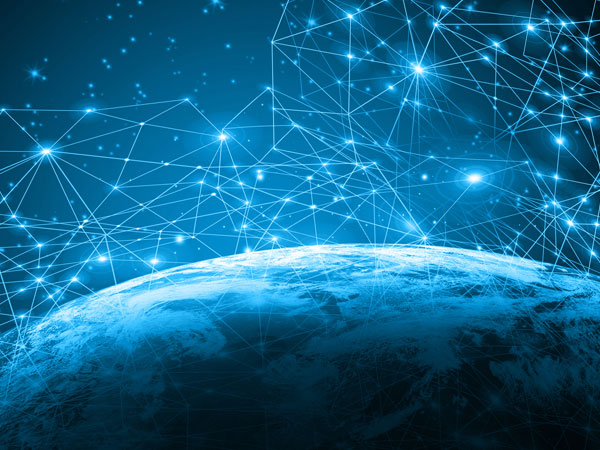 WI-FI
Amenities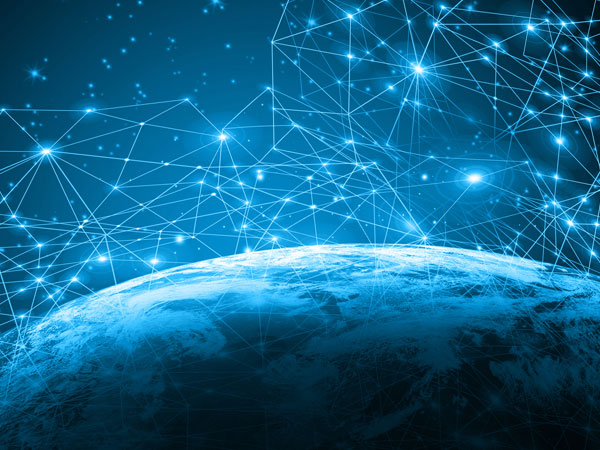 Wi-Fi
❖ At CLUB 100 you're always connected to calls, text or emails with complimentary high-speed Wi-Fi.
❖ Check-in on Facebook, Instagram during workouts, download workout videos or listen to your favorite music as you pump through your training routine.
CLUB 100 Gym Memberships
Iron Underground
iron underground