Living in the high desert climate of the Sierra mountains can take its' toll on you eventually physically and/or mentally – especially after long winters like we experienced last season. That's why we wanted to add a hyperthermal conditioning, aka infrared sauna into our mix of gym offerings located in #106.
WHAT ARE THE BENEFITS OF AN INFRARED SAUNA PRACTICE ?
For starters, a sauna mimics exercise-induced physiological responses like increased core temperature and heart rate, sweating and blood redistribution – so it's a great workout for your heart and blood vessels as they expand and contract.
It helps the lymphatic system to drain toxins from the body like mercury, cadmium and lead.
Strengthens skin by enhancing collagen production and rejuvenates complexion.
Gives kidneys a well deserved rest.
Muscle recovery and growth.
Endorphins release and mood elevation.
Reduced inflammation.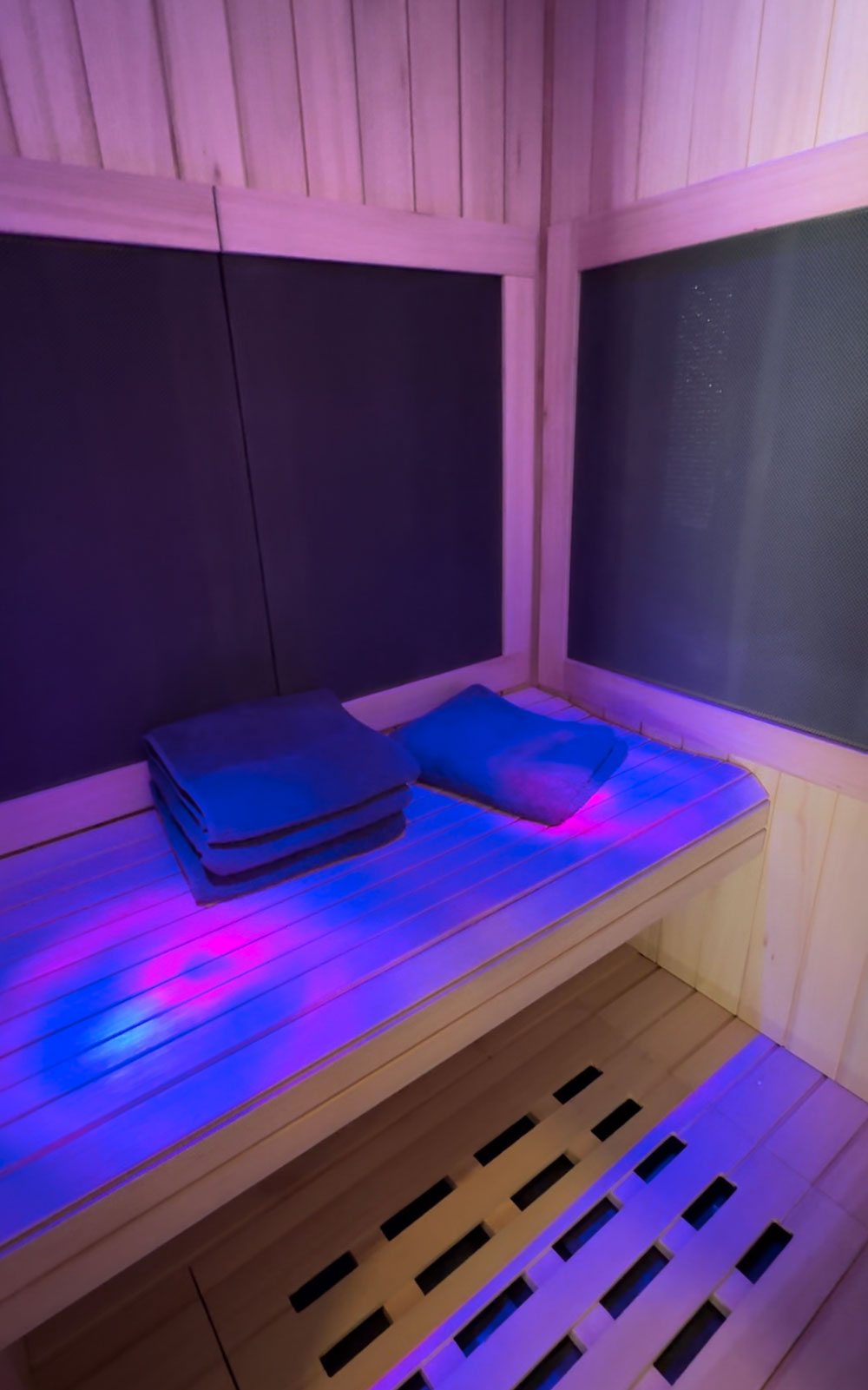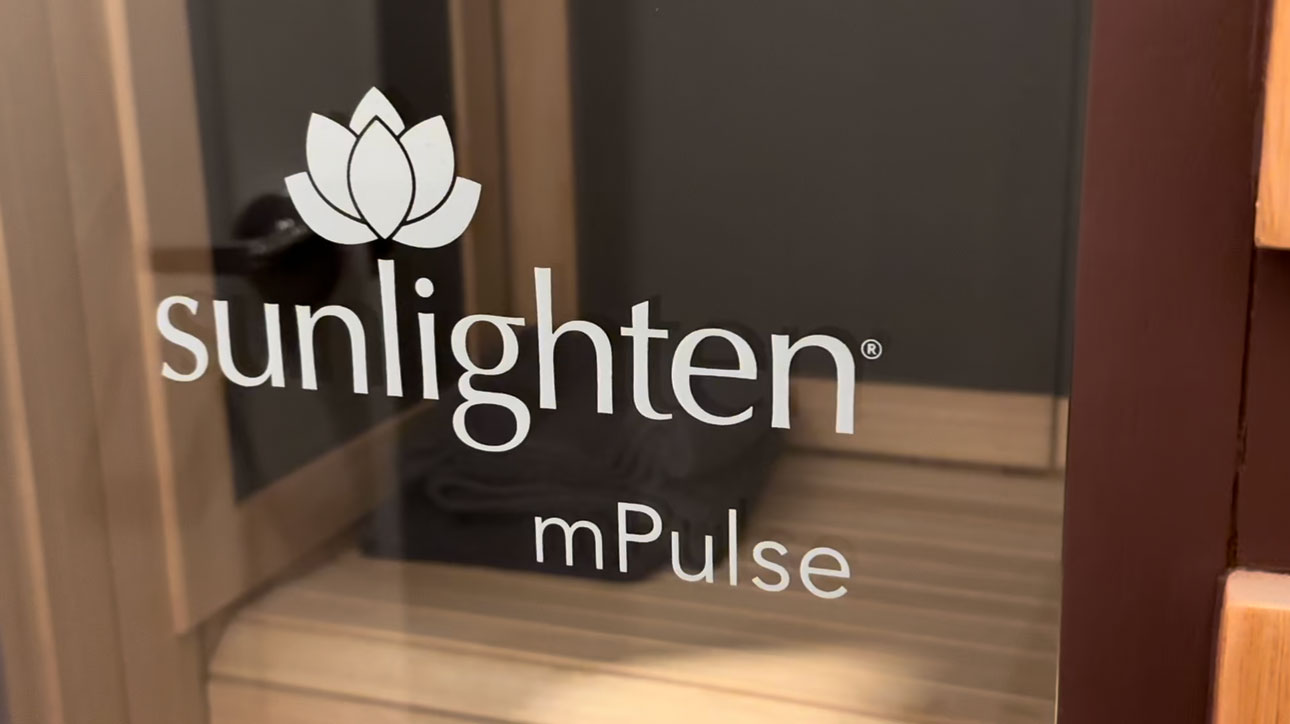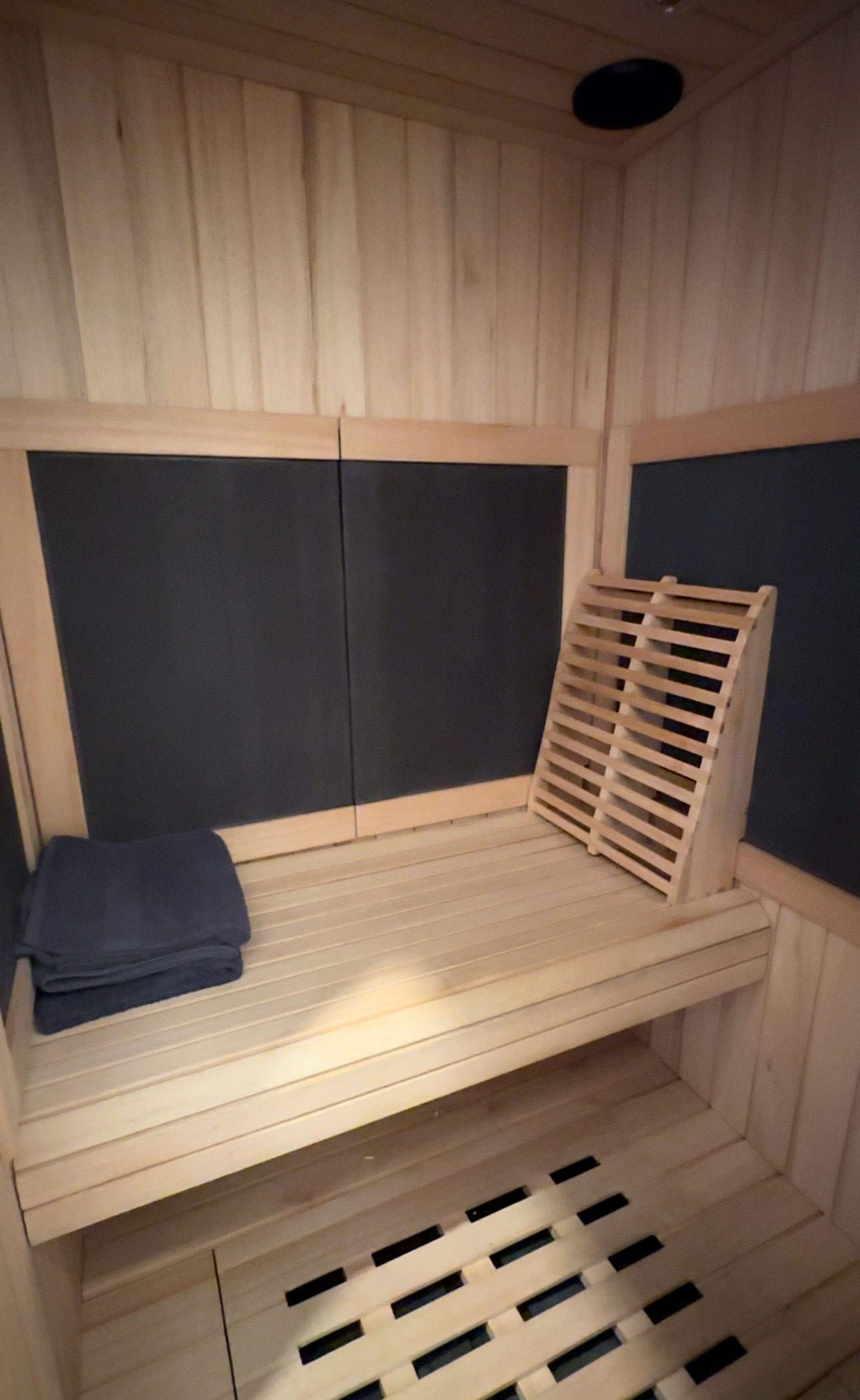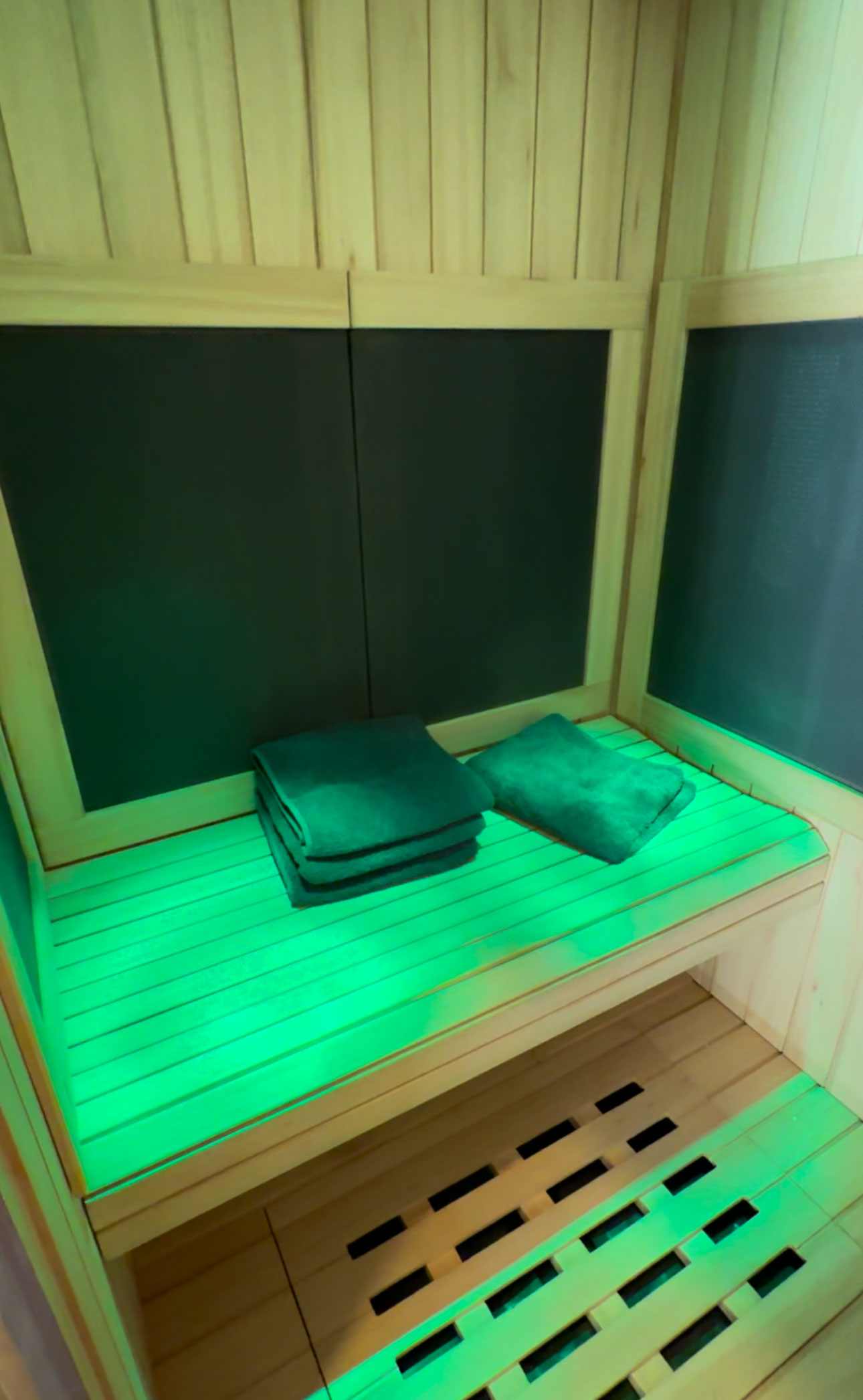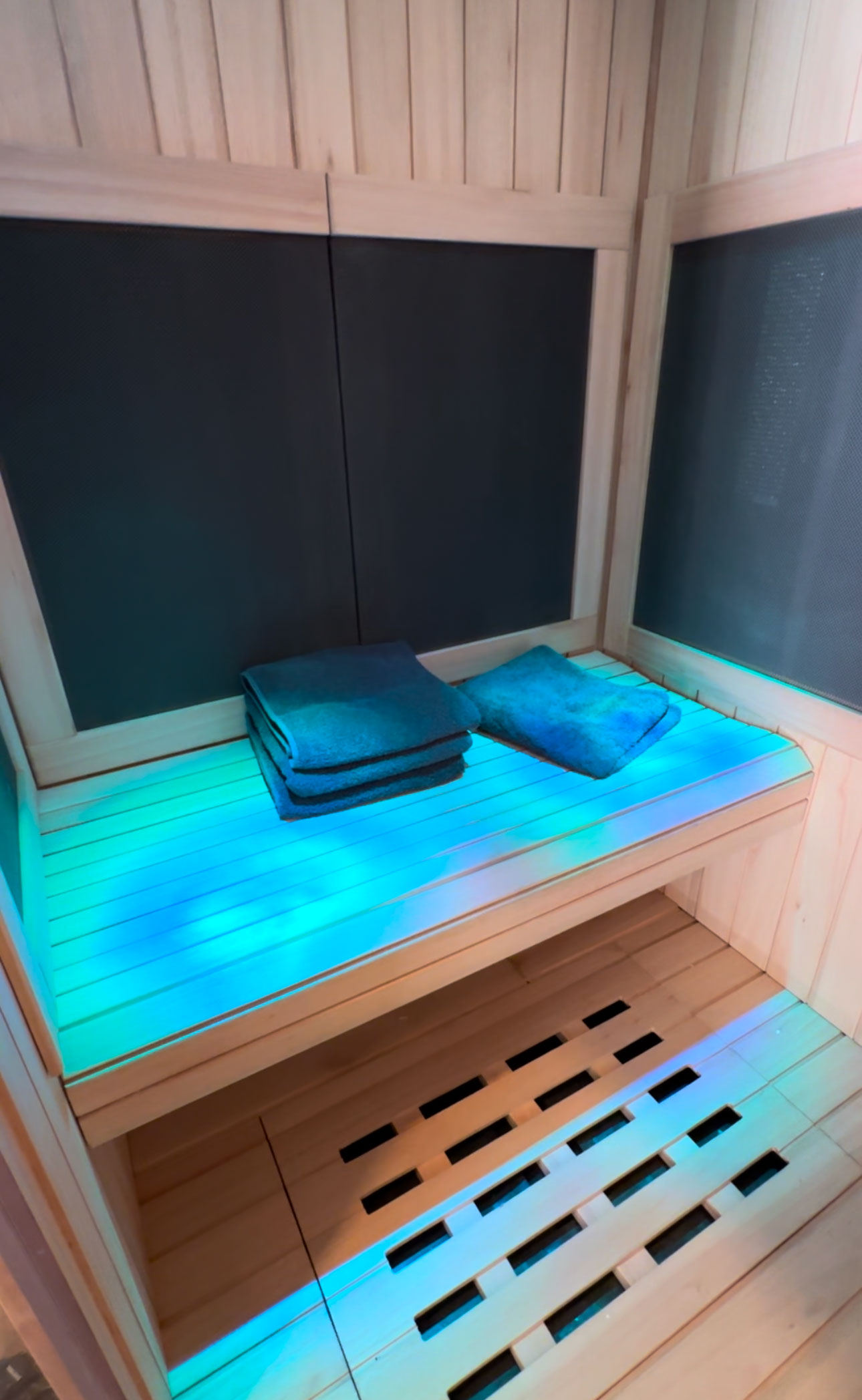 Our infrared sauna pre-set programs give you the optimal dosages of far, mid, and near infrared light energy, and now also red light therapy, in the quiet, comfortable peace of this wellness sanctuary. 
Purchase your sauna bathing packages below, then book your sessions on the app. 
If you're new to a sauna routine there's a few things you should know to make your sauna session as enjoyable as possible.
Benefits of sauna practice