take a class at the studio
The Studio at Club 100 is our group fitness training area complete with instructors' stage, full-length wall mirrors; surround sound, inspired lighting, oscillating fans and space for 20 spin bikes. Explore classes in Spin, TRX, Boot Camp and Strength Conditioning and see why The Studio at Club 100 is the place to be to get a serious heart pumping workout.
The Studio is located upstairs
276 Kingsbury Grade Square
PO Box 5275 / Suite #107
Stateline, Nevada 89449
We've got the most talented instructors and together they offer over 20 group fitness classes a week. Browse our schedule to book these amazing classes. Guaranteed you will get your sweat on with classes in Spin, TRX, Boot Camp + Strength Conditioning Combos. Contact us to try a class for free.
If you are a new or returning to group classes, sign-up online and book your classes through the app – OR – come in during office hours and we'll get you registered to start taking classes. 
Unlimited Pass
gets you unlimited classes at the studio
The Unlimited Class Pack gives you access to all group classes posted to our schedule

Receive a Free Club 100 / High Octane T-shirt when you register for class – while supplies last

Download our Club 100 App at the iTunes Store
The 10 Class Pack gives you access to all group classes posted to our schedule. All classes cut off at 10 people so please reserve your spot through the Club 100 app. Three months until expiration. Free Club 100 T-shirt while supplies last.
The 5 Class Pack gives you access to all group classes posted to our schedule. All classes cut off at 10 people so please reserve your spot through the Club 100 app. One month until expiration. Free Tahoe Club 100 T-shirt while supplies last.
Club 100 is delighted to announce our contemporary, innovative Group Fitness Studio.

Covered in wood flooring, the Studio offers a complete layout together with a training area and mini lounge.

Presenting the best design for a heart pumping group fitness workout, the training area is complete with instructors' stage, full-length front wall mirrors, surround sound, inspired lighting, oscillating fans and space for 20 spin bikes.

The studio also features a wardrobe with cubbies for personal items, sitting area with cozy leather couch and refreshment area.

The Studio, upstairs at Club 100 offers intense cardio-strength conditioning classes.


Whether it's getting in a set of crunches, challenging your core, working your body's flexibility or sweating through a high intensity interval training routine, the Studio at Club 100 is your dedicated training loft.
strength, intervals + stretch
FRIDAY 6:00 AM + SEE SCHEDULE FOR MORE
Leave it all on the table. We finish our week off at Club 100 with a full body strength session. We literally work you from head to toe. This small group set up is a great format to get any personalized attention you need. We finish our training off with a long stretch to improve muscle recovery.
CHECK SCHEDULE FOR MULTIPLE CLASSES
Mixing up the format weekly with spin, TRX, circuit training, strength and HIIT. This class is a great way to build endurance and build on your cardiovascular fitness. All levels welcome.
TUESDAY 6:00 PM
Grab a foam roller that suits your experience, we are going to transition between myofascial release and dynamic stretching to show our sore bodies some love. This time and attention, focusing on our bodies is just as important as your HIIT training. As time flies by, it's all too common to overlook the time needed to rest, recover and rehabilitate the body. In this Mobility class, let's slow things down a bit. Don't let this one pass you by.
Yoga 

Sculpt

 is a beautiful fusion of yoga and strength/circuit training.  Boost your metabolism, practice yoga and strength train all in this one hour session. Increase endurance and mobility and strengthen your muscles and bones.  It's simple! Get ready to sweat and burn, don't forget a towel.
MONDAY + FRIDAYS / CHECK SCHEDULE
My name is Julee Delacour, I have lived in Lake Tahoe for 32 years. I am passionate about health and fitness. I began taking yoga as a way to deal with stress and anxiety. After a few years I decided to deepen my practice. I enrolled in Yoga Teaching at Still Water Yoga. I received my RYT 200 in June of 2021. I invite you to join me in a stress reducing, relaxing, increasing, gentle yet challenging Vinyasa Yoga. This class is appropriate for all levels.
MONDAY + FRIDAY 8:15 AM / CHECK CLASS SCHEDULE
This is a high-energy all level spin class focusing on hills, drills and fun. We will blend HIIT training with longer sustained efforts to train both the aerobic and anaerobic systems along with increasing our overall power and performance.
An upbeat music mix of old favorites and new hit songs, along with a team mentality will help push everyone to get the most out of every minute.
MONDAY + FRIDAY 8:15 AM / CHECK SCHEDULE
Transport your mind and challenge your body with one of the CLUB 100s' many indoor cycling classes.
Ride to the beat of the studios' surround sound and experience an ever changing light display as our talented spin instructors takes you through the ride of your life.
Offering the highest quality bikes available, CLUB 100 proudly features 20 bikes from Spinning, the premier company for Indoor Cycle Bikes.
TUESDAY 9:15 AM / CHECK SCHEDULE
Two in one – Get your metabolism buzzing with spin drills for 30 minutes then slowing it down with full body strength intervals. Spin and TRX combo with Rosie will have you feeling your best.
THURSDAYS / CHECK CLASS SCHEDULE
TRX suspension trainers are located in both the private gym and group fitness studio offering members non-stop muscle conditioning.
Designed to challenge major muscle groups, tone your body and improve core stability, TRX training will keep you asking "When can I try that again!"
Club 100 has purchased bright pink TRX Straps with 10% proceeds advancing Breast Cancer awareness.
fit bride-to-be healthy bachelorette party
Are you coming to Lake Tahoe and planning a memorable event for the bride to be? Instead of staying out all night for the sole purpose of not remembering it at all. How about a Bachelorette Boot Camp Workout that can create positive memories and set your group up for the best endorphin high of the weekend! It can be before your night out or morning after – here in Lake Tahoe, Nevada at Club 100 with Trainer Rosie Cowen or Julee Delacour. Rosie and Julee can customize an hour long workout for your tribe from a Spin themed Bride Ride to a TRX Obstacle Course Boot Camp.
All activities would be private, in our incredible boutique styled studio in a party environment. Fit Bride-to-Be Bachelorette Party is a great way to get rid of pre-wedding jitters or stressed wedding planning.
Workshops can be booked in advance with a $100 non-refundable deposit to ensure your groups date and time. In addition, The workshop cost is $25 per each participant and gratuities are always appreciated.
Julee or Rosie can also customize private group training sessions for Birthday Parties, Reunions and Special Celebrations. Or, if you're gearing to Team Building at your office, nothing beats a good sweat session to engage a group and bring in some strategic team building. All levels welcome. If you are interested in this special treat, please call the gym during our office hours and/or send your message to get started here.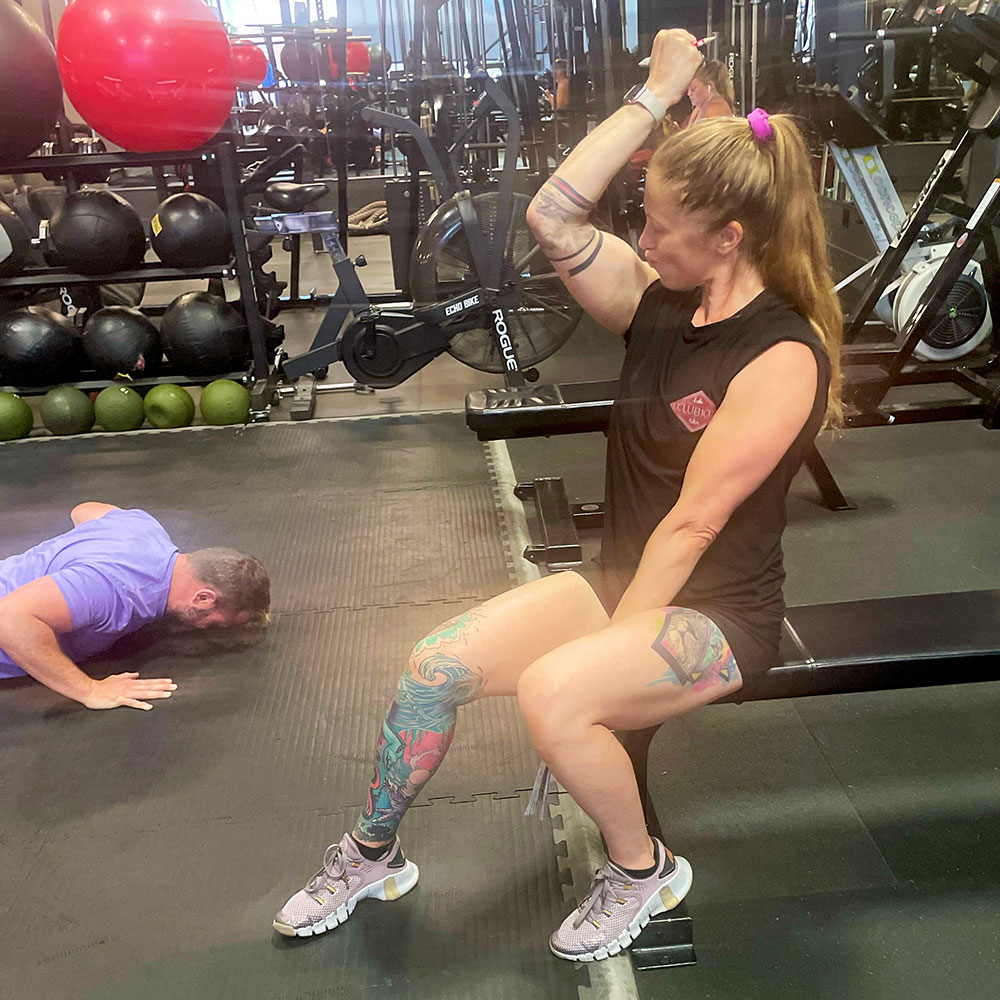 I have been training with Nikki for 6 weeks at Club 100 and my progress with strength and agility has been really improving. Nikki streamlines all of our sessions. So happy that I can have her as my trainer. Club 100 is a great gym!
Jackie Kirby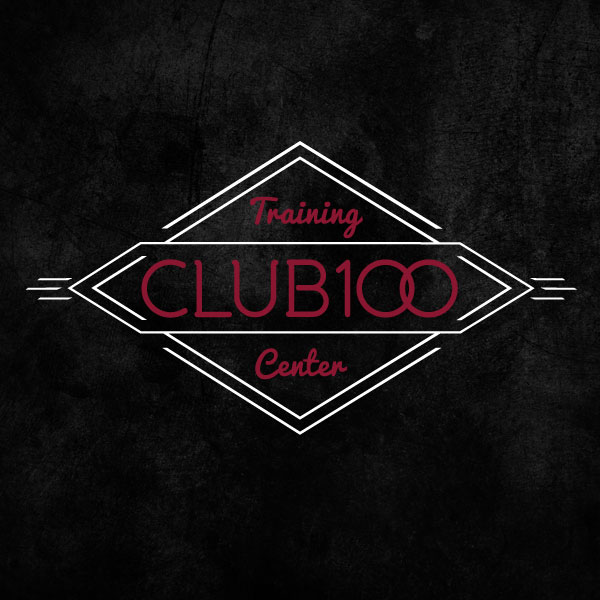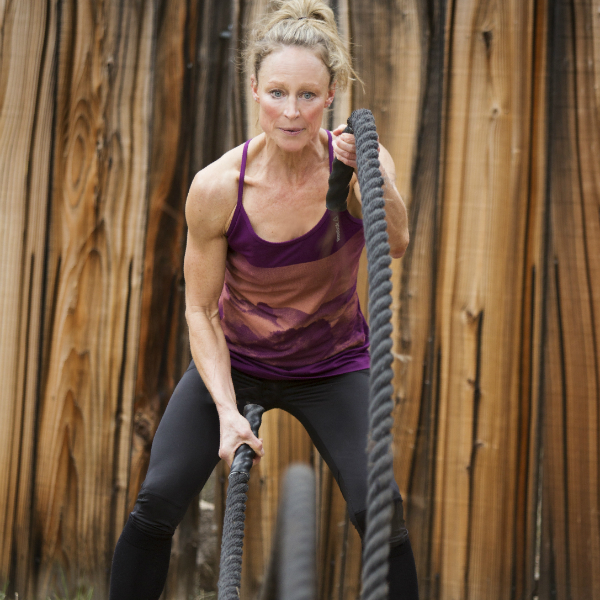 I love Club 100, but most of all I love Rosie. Every morning she comes in with a smile and is always ready to challenge us. She is well prepared and incredibly motivating. Her boot camp classes are amazing and we never do the same exercises, she always has something new. Her spin classes are fun and energizing. I love how she mixes it up with strength training. The club is clean and all staff are friendly and welcoming. I also really enjoy working out with the other people in class, they have energy and our very encouraging. Even if you are in town for only for a few days please try Rosie's class, she is amazing! Marci M. Denver, CO
Marci M.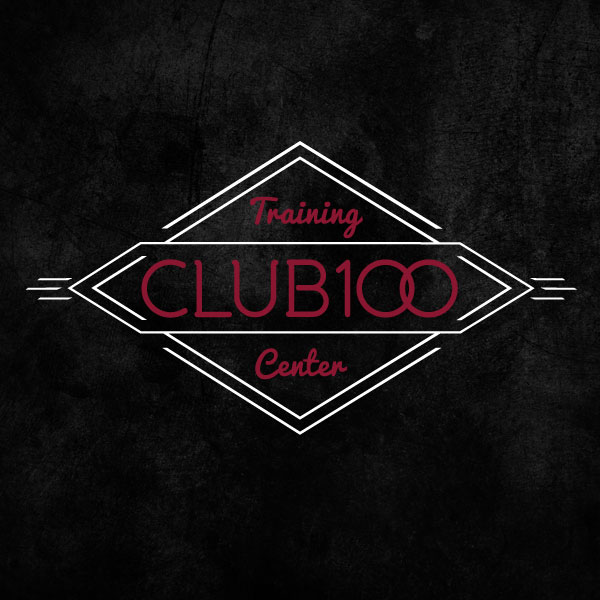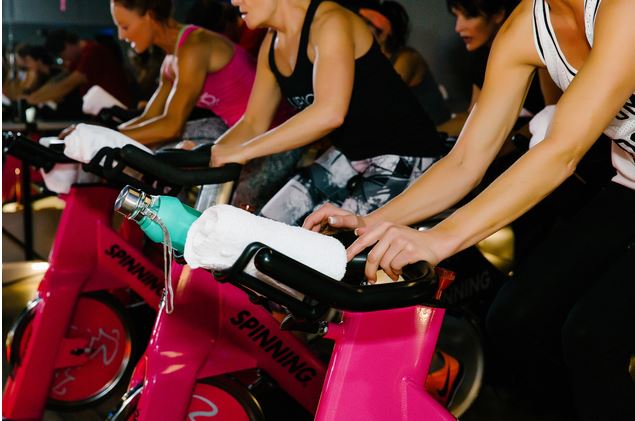 Best spin classes on the south shore. Not your "average gym" spin class experience. These girls do the work, talk the talk, look the part. A great combo of experienced real riders and well educated, seasoned coaches. It's obviously they continue to educate themselves and stay up to date with music and indoor cycling trends.
Jennifer L.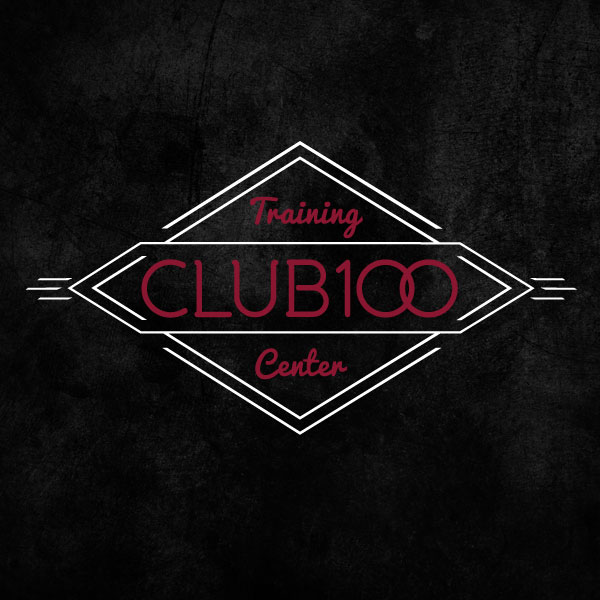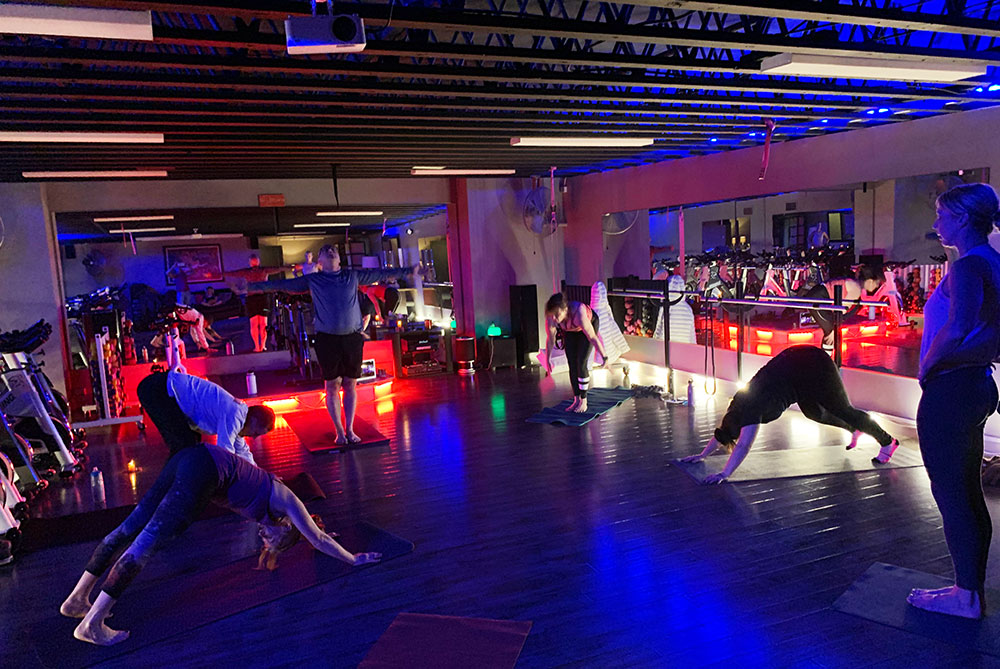 I've been to a lot of gyms – but none like this. I have never felt so comfortable and powerful at a gym. The group classes they offer are like no other. I am so happy to have found this place and I will continue to recommend it to all of my friends.
Rachael M.